The Lotus Downtown Durango
A Quality Massage in Durango, CO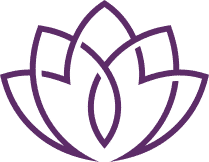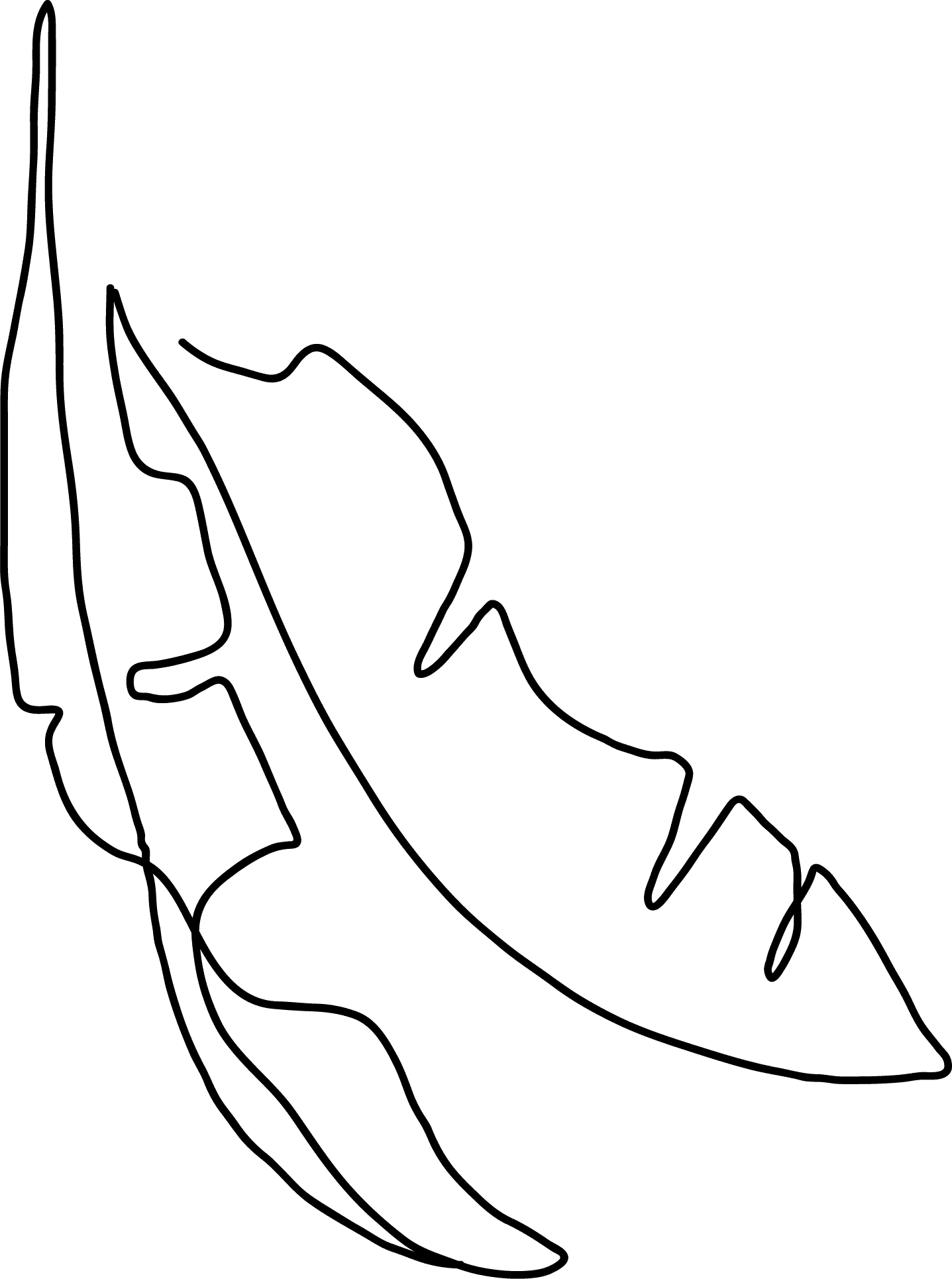 Located in historic downtown Durango, Colorado, the Lotus is the perfect place to unwind with a massage treatment after a day in the mountains. I've been a practicing Massage Therapist since 2005 and a firm believer in taking a holistic approach to healing. Through my practice, I strive to align patients and promote well-being in order to keep the mind, body, and spirit healthy.
For the Mind, Body and Soul
This is a classic Swedish massage with light to medium pressure. This treatment incorporates long, flowing strokes, light stretching, and kneading of muscles to promote relaxation and stress relief.
The Eclectic Massage is an original blend of massage techniques for clients who like to benefit from varied methods of massage in one session.

This massage realigns deep layers of muscle and tissue to relieve chronically tense and contracted areas such as stiff necks, low back tightness, and sore shoulders.
This full-body massage combines the healing properties of warm stones, naturally tumbled smooth by water, with a customized essential oil blend to further promote relaxation and soothe sore muscles.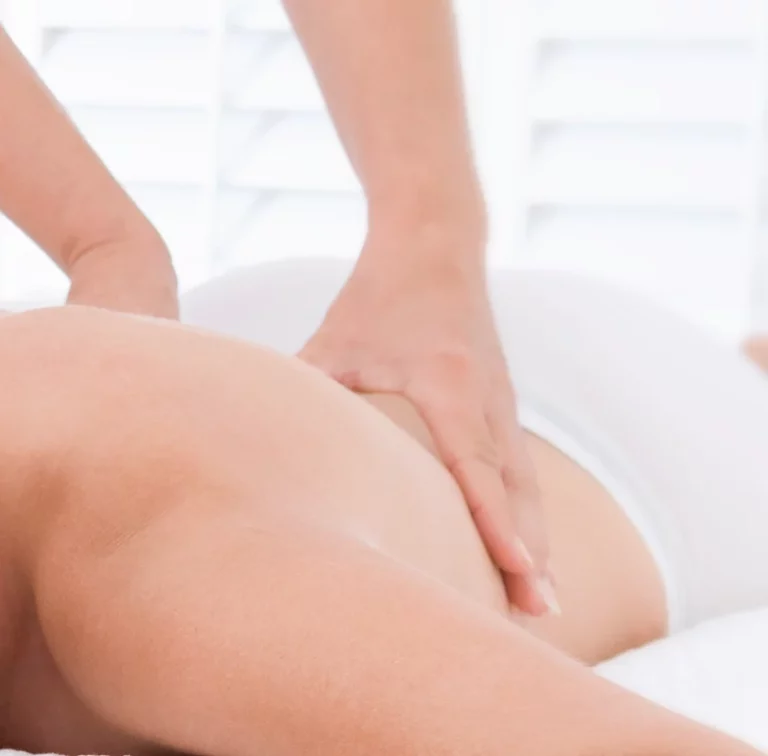 A perfect way to end a day on the slopes. Restore your energy, and soothe tired muscles with this relaxing massage. Even better, this massage comes to you!
Share the gift of wellness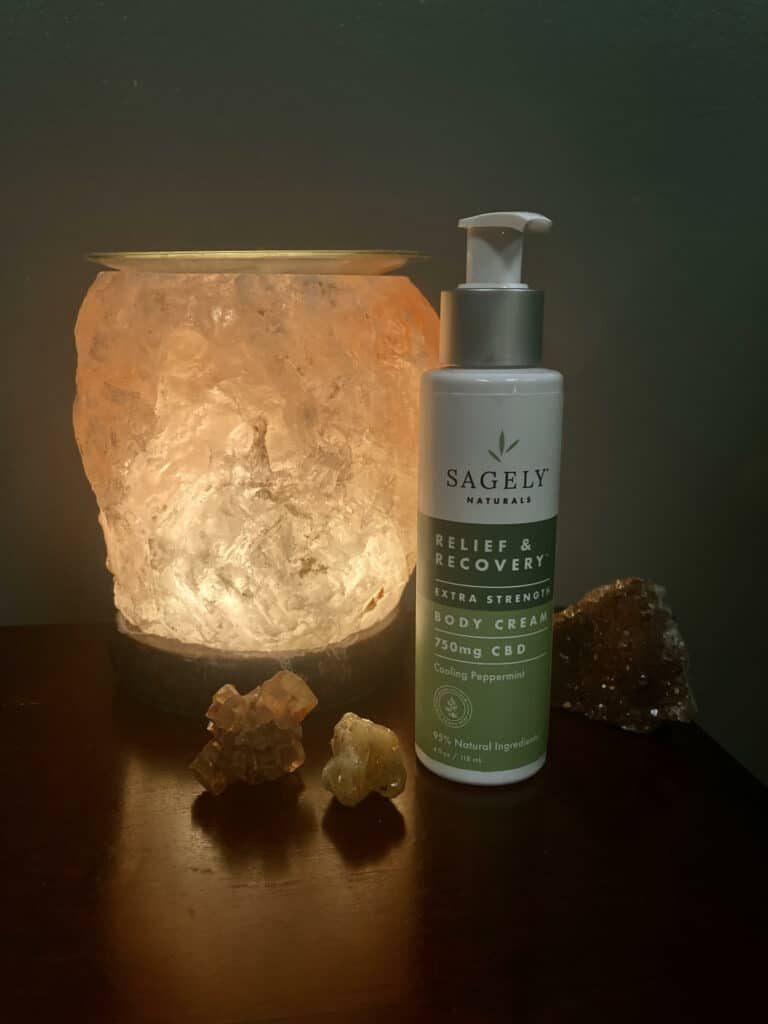 Add on the benefits of CBD oil to any of your massages. Great for pain and inflammation relief.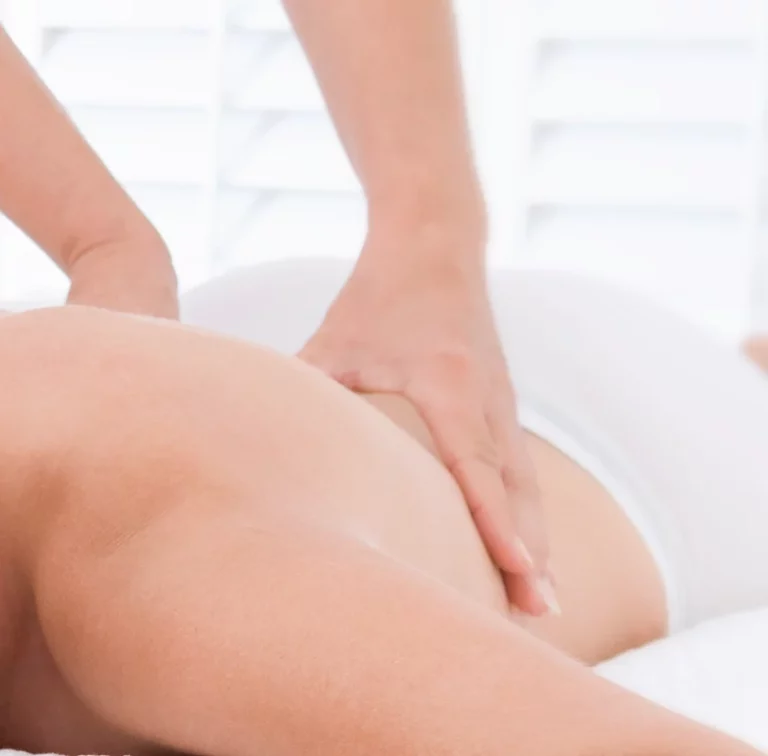 Cupping Therapy with Laurie
Great for maintaining healthy fascia and pain relief.
For the Mind, Body and Soul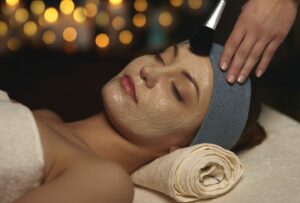 This pampering facial starts with a deep cleanse and exfoliation, with extractions. Customized serums and masques are applied to restore your skin's radiance and appearance.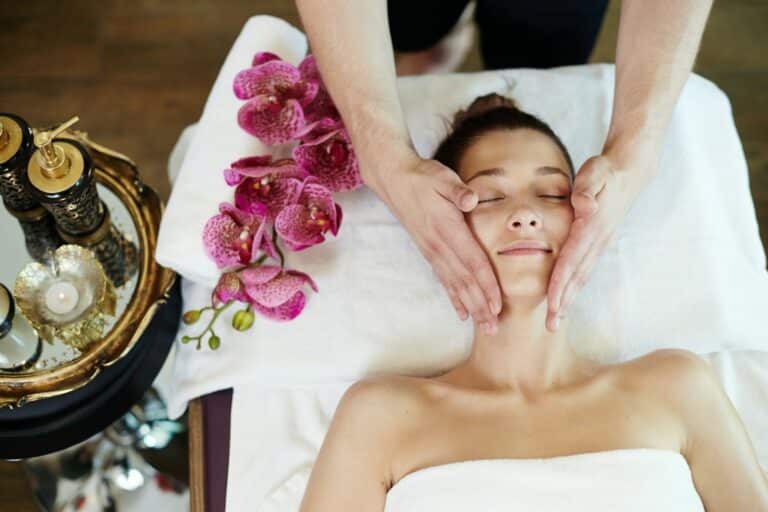 This facial is designed to bring dull and congested skin back to life. It includes a double cleanse, and deep exfoliation with extractions to rid the skin of impurities. Next, customized masques and serums are applied using lymphatic massage to improve circulation.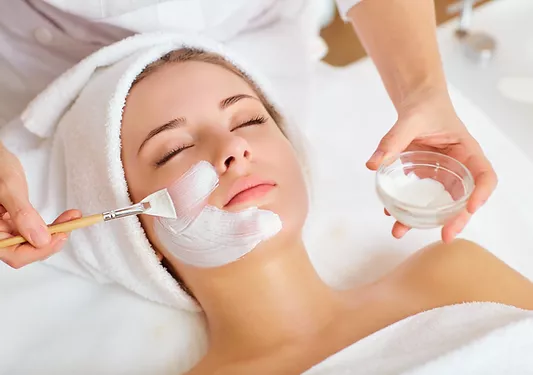 This is the perfect quick pick-me-up for those on the go. This facial is suitable for all skin types and includes a cleanse, light exfoliation, masque, and moisturizer.