Swedish Massage in Durango, CO
Swedish Relaxation Massage
This is a classic Swedish massage with light to medium pressure. This treatment incorporates long, flowing strokes to soothe tired muscles, light stretching, and kneading of muscles to promote relaxation and stress relief.
More Details About the Swedish Relaxation Massage
The Swedish relaxation massage is a beloved massage technique that has been practiced for centuries, and is known for its ability to help reduce stress and promote relaxation. If you're looking for a way to unwind and rejuvenate, look no further than Leigh Mikell at The Lotus Downtown Durango in Durango, CO, who specializes in the art of Swedish massage.
The history of Swedish massage dates back to the 18th century, when a man named Per Henrik Ling developed a system of movements and techniques that would later become known as Swedish massage. Ling was a physician and gymnast, and he created the massage as a way to help improve the health and wellbeing of his clients. Over time, Swedish massage has become one of the most popular forms of massage therapy in the world, and is known for its gentle, relaxing techniques.
Swedish massage involves the use of long, flowing strokes, kneading, and circular movements, all designed to promote relaxation and improve circulation. The massage is typically done on a massage table, with the client draped in a sheet or towel for modesty and warmth.
During the massage, Leigh Mikell will use a variety of techniques to help soothe your muscles and calm your mind. She may use a light or medium pressure, depending on your preference, and may also incorporate techniques such as stretching, tapping, and vibration.
The benefits of Swedish massage are numerous. Not only can it help to reduce stress and promote relaxation, but it can also help to improve circulation, reduce muscle tension, and relieve pain. It can also help to boost the immune system, improve sleep, and enhance overall wellbeing.
If you're looking for a way to relax and rejuvenate, book a session with Leigh Mikell at The Lotus Downtown Durango in Durango, CO. With her expertise in Swedish massage, you can experience the benefits of this ancient art form and emerge feeling renewed and refreshed. So why wait? Book your session today and experience the healing power of Swedish relaxation massage for yourself.
Share the gift of wellness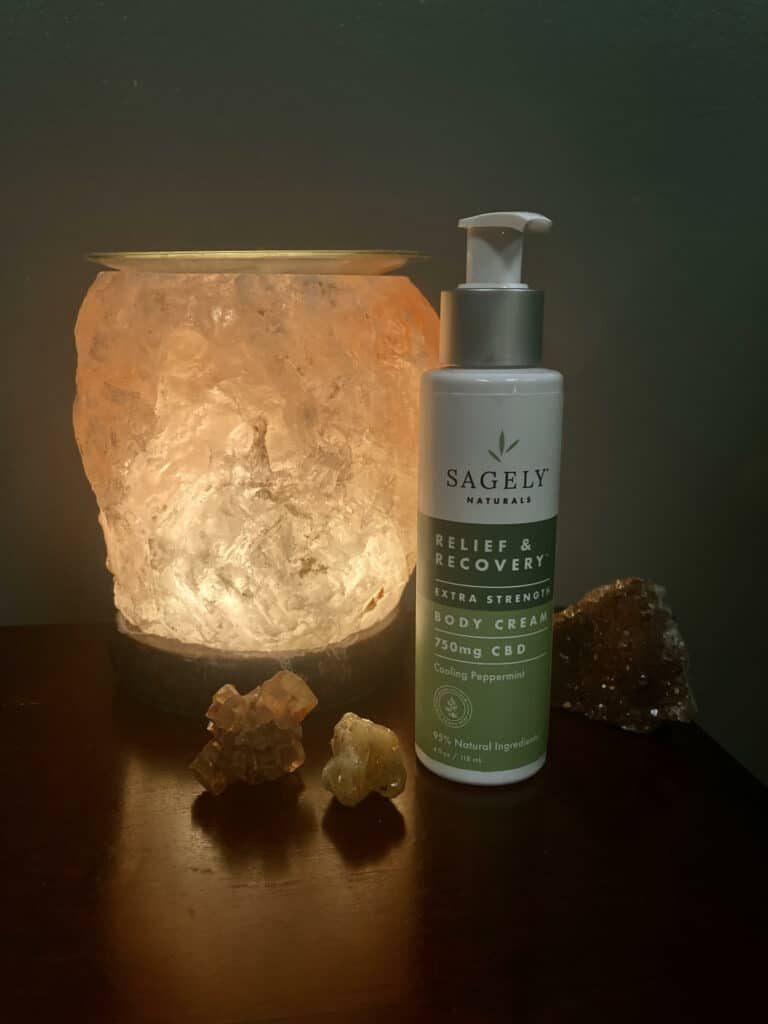 Add on the benefits of CBD oil to any of your massages. Great for pain and inflammation relief.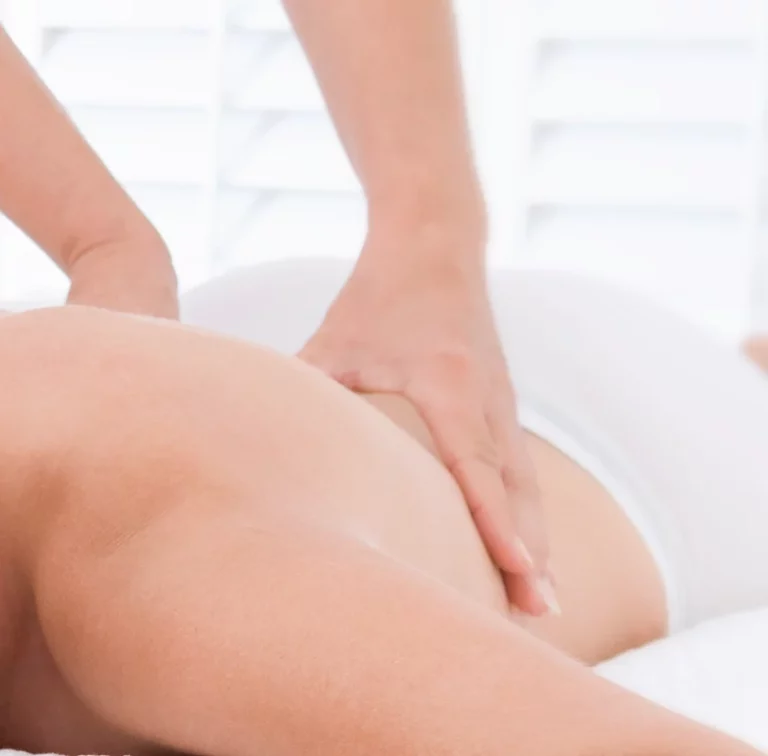 Cupping Therapy with Laurie
Great for maintaining healthy fascia and pain relief. Are you looking for a more holistic approach to your health or simply want to feel restored and rebalanced? Get in touch to book a massage with Leigh.
The Lotus offers a variety of Massage treatments to properly service the diverse needs of our patrons. Below are a few of the most popular treatments that we offer.
Relaxation Massage
This is a classic Swedish massage with light to medium pressure.
Warm Stone Massage
This massage combines the healing properties of warm stones and essential oils.
Signature Facial
This pampering facial starts with a deep cleanse and exfoliation, with extractions, customized serums and masques.
Deep Cleanse Facial
This facial is designed to bring dull and congested skin back to life.