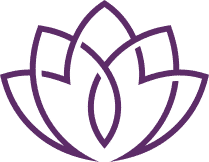 An Exceptional Experience
Hi! My name is Leigh Mikell and I've been a practicing Massage Therapist since 2005 and a firm believer in taking a holistic approach to healing. Through my practice, I strive to align patients and promote well-being in order to keep the mind, body, and spirit healthy.
Owner - The Lotus Downtown Durango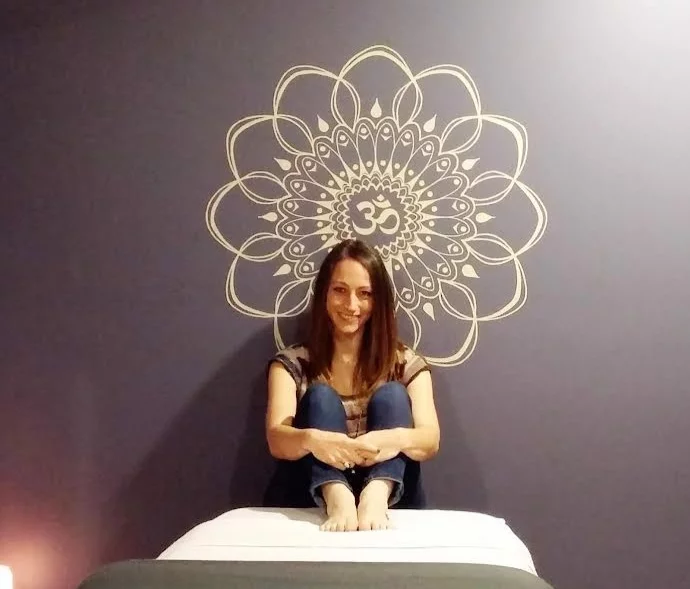 The Lotus Downtown Durango is a collective of talented health, beauty and wellness professionals that provide our clients with exceptional health and beauty experiences.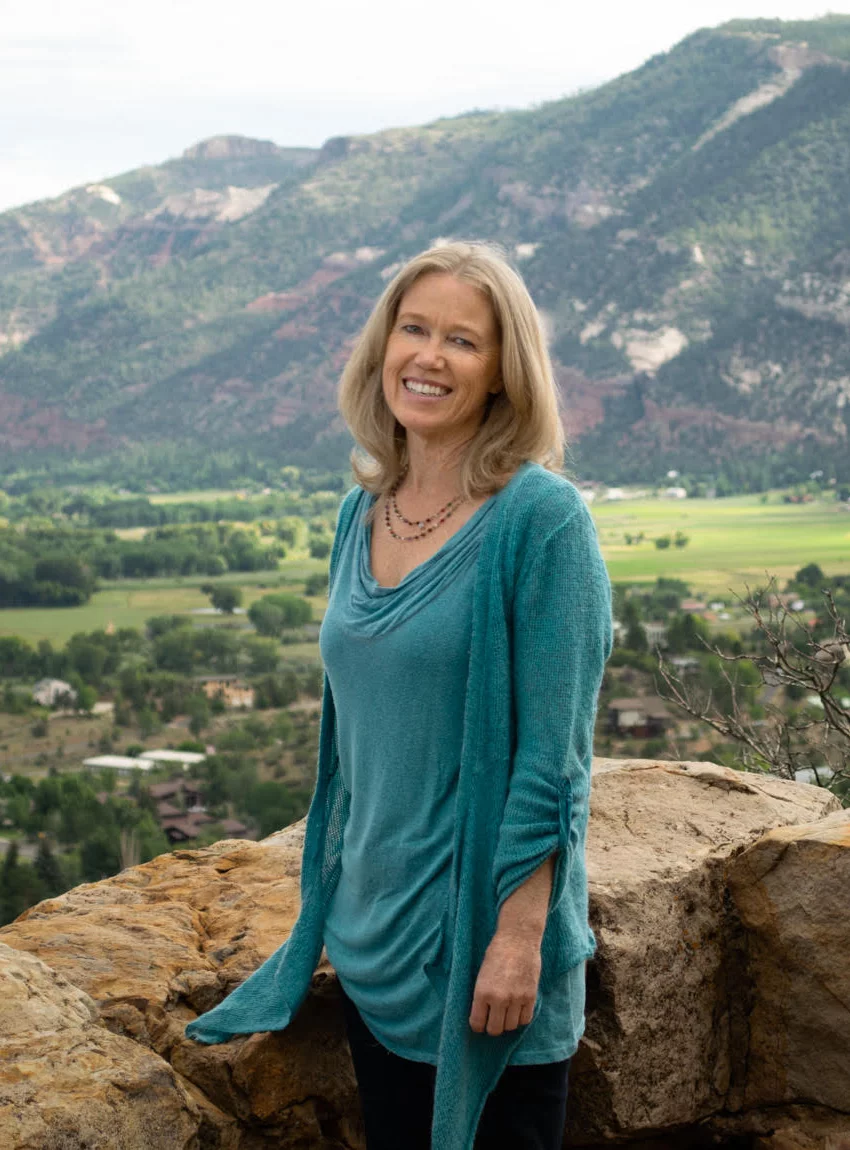 Connecting with the right therapist for your overall health and well-being is important. I have been passionately serving in the healthcare field since 1988 in several different capacities including birth educator, labor doula, massage therapist, Thai Yoga massage practitioner, yoga instructor, hospice volunteer, end-of-life support, and licensed social worker. I individualize treatment based on your unique needs using a variety of modalities.
Inspired by my own journey, I believe optimal health includes mental health. If desired I can combine bodywork with counseling techniques based on a holistic approach of integrating the mind, body, and heart. Special areas of interest include body image, relationships to food, chronic pain, health diagnosis, depression, trauma, grief, and loss as well as major life transitions such as relationship change, pregnancy, divorce, or retirement. My intent is to provide a safe space for clients to feel heard and seen.

LMT, LSW
Simple, Healthy and Experienced
From integrated online booking and online or in-person gift card purchases to experienced and wholistic massage therapists, The Lotus Downtown Durango aspires to provide you a massage experience unmatched in Durango.
Book Online
Our industry leading booking software makes booking a treatment fast and seamless.
Gift Cards
Share the gift of massage with friends and family who you think will benefit from a treatment.
An Expert Collective
Our collective of health and wellness massage practitioners is here to provide our clients with treatments informed by a wholistic approach, experience and care for the well being of our patrons.
Skin Care and Waxing
We are so excited to add Keyre to our collective. Book with her to make your skin shine with vibrant and rejuvenated energy
The Lotus offers a variety of Massage treatments to properly service the diverse needs of our patrons. Below are a few of the most popular treatments that we offer.
Relaxation Massage
This is a classic Swedish massage with light to medium pressure.
Warm Stone Massage
This massage combines the healing properties of warm stones and essential oils.
Signature Facial
This pampering facial starts with a deep cleanse and exfoliation, with extractions, customized serums and masques.
Deep Cleanse Facial
This facial is designed to bring dull and congested skin back to life.
Interested In Joining Our Collective?
We work with other talented health, beauty and wellness professionals to provide our clients with exceptional health and beauty experiences. If you are interested in working with us, please contact us.